For the first time ever on cherri

e pic

kin', we are pleased to offer you our first batch of clothes! Check them out & if you like it, you know what to do (;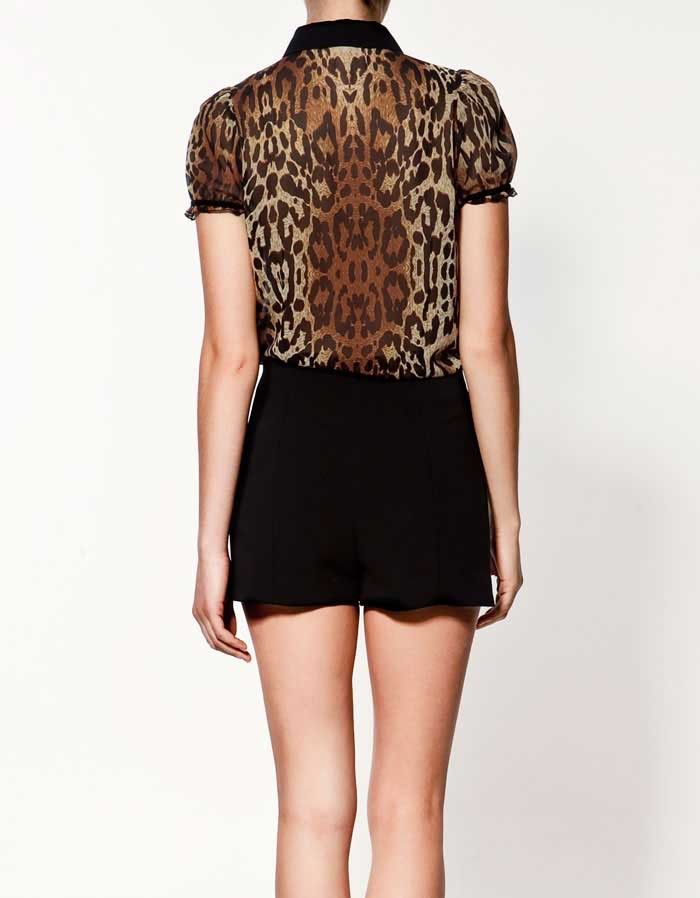 Size S - SOLD OUT!
Size M - Available!
Size L - SOLD OUT!

RM 42





As seen on ASOS;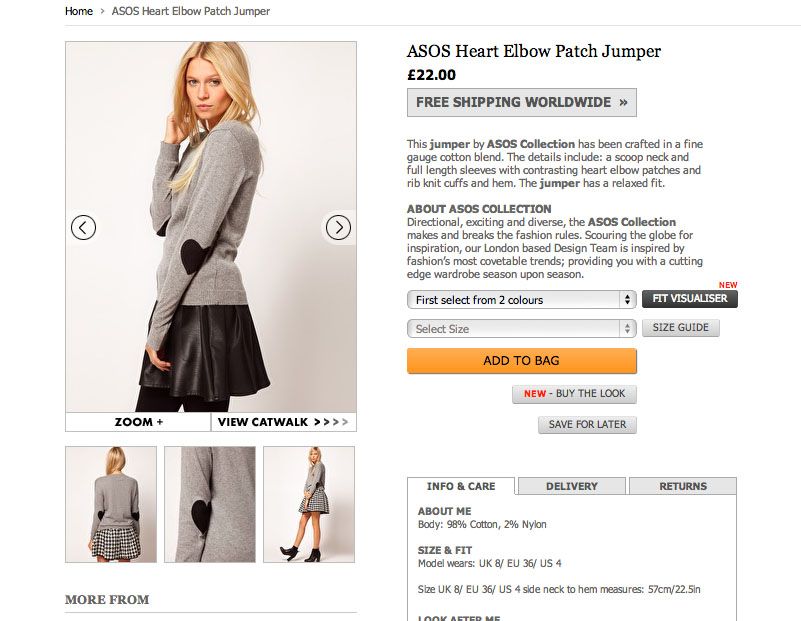 Size M - Fits up to UK Size 8

RM 55



SOLD OUT!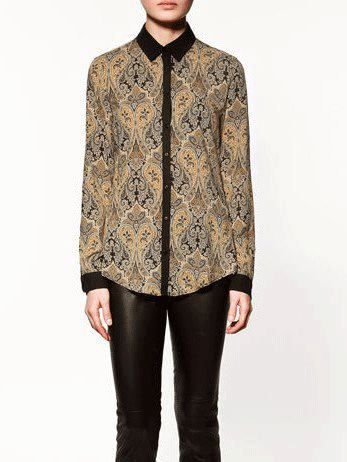 Size S - Available!
Size M - SOLD OUT!
RM 49

As seen on ASOS;

UK 6 - SOLD OUT!
UK 8 - Available!
UK 10 - SOLD OUT!
RM 45
Hey dearies, sorry for the slight delay but better late than never, no?


So here you go! (:




CP 047
RM 12



CP 027
RM10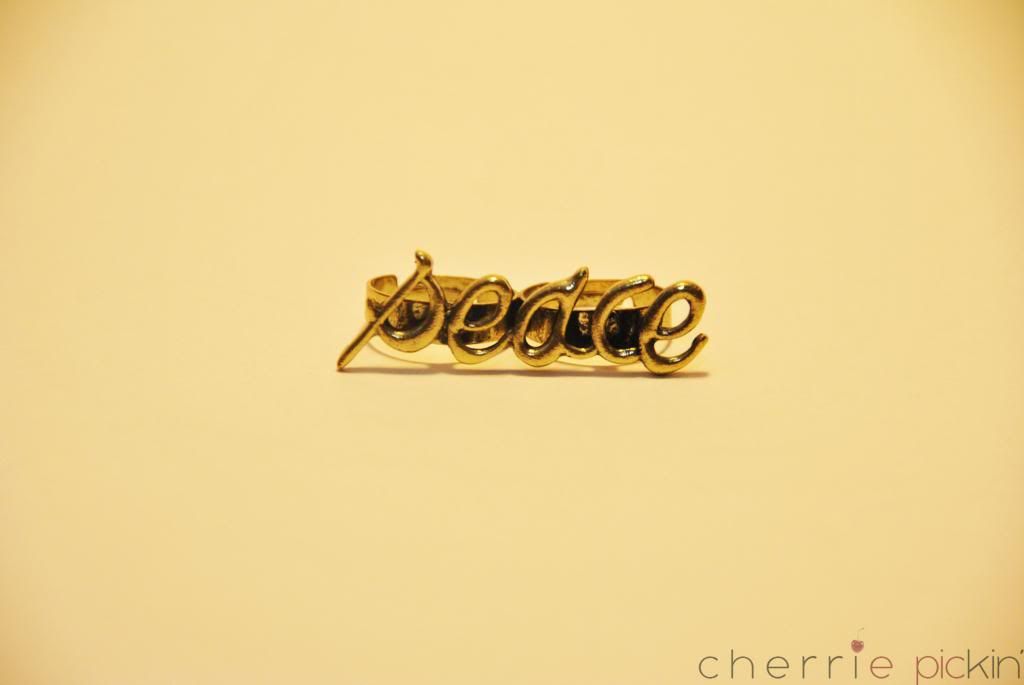 CP 045
RM 12



CP 021
RM 10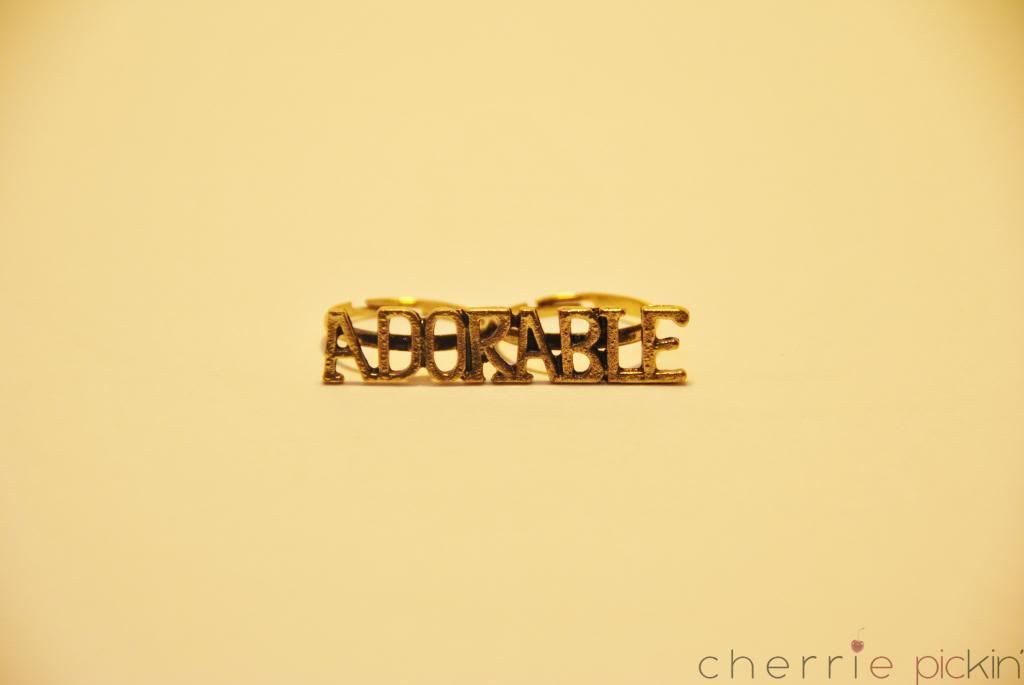 CP 039
RM 12



CP 030
RM 10



CP 023
RM 12



CP 048
RM 10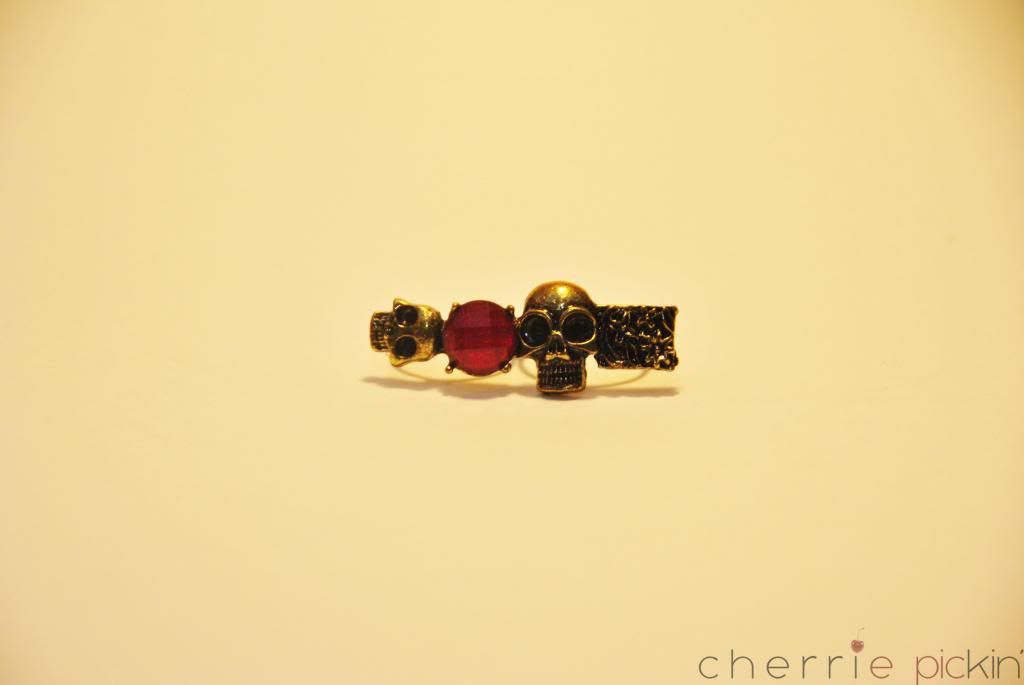 CP 046
RM 10



CP 022
RM 10



CP 041
RM 10



CP 040
RM 10


Refer to the sidebar for instructions if you wish to order! <3
Lovely people!


After the incredibly LONG hiatus, I'm finally free from exams and ready to offer you more pretty pieces to enhance your everyday look. Stay tuned!


NEW products up on Wednesday, 9th of January 2013 at 10pm!


xx
Today, I'm here to share with all of you a short film about LGBT. In case you do not know, LGBT stands for Lesbian Gay Bisexual and Transgender.
Please do keep an open mind & take a moment to watch this video. It is an assignment of a friend so I would appreciate it if you would like it! Thank you (: <3
Make up! Make up!
Today, there is a little change in what Cherrie Pickin' has to offer. Instead of the usual accessories. We are now also selling..
This amazing new mascara recently launched by Majolica Majorca is a jack of all trades! It..
is waterproof
is smudge-proof
has fibers as long as 5mm! The longest fibers in mascara HISTORY!
ensures longer and thicker eyelashes
does not cause entanglement due to the acrobat catch brush
holds curls from morning to night
has macadamia nut oil and vitamin E
What more do you need in a mascara? Lash King is everything and more! I personally LOVE Lash King, I've used other brands but so far Lash King is my favorite!
Credits to the gorgeous Cartene for the review! <3
Lash King is retailed for RM59.90 in Watsons/Sasa. However, if you purchase Lash King with us, you'll be entitled to a voucher worth RM8 and the price will be cut down to only RM51.90!
Unfortunately, for the purchase of a Lash King mascara, we can only offer COD due to certain circumstances. Locations for COD are as follows:
Taylor's University Lakeside Campus
Sunway Pyramid
Leisure Mall
Publika Shopping Gallery
Please do check us out on:
Email: cherriepickin@gmail.com
Like, follow and email us! <3 Much love!
Labels: Mascara
Sorry dearies, we regret to inform you that we are postponing the launch of the new items to tomorrow night, 3 June 2012, Sunday, 8pm!
Please do tune in! <3
x
HEY THERE CHERRIE PICKERS!
We'll be having new stock in on
Saturday, June 2, 2012 at 8pm
! Tune in for more affordable, adorable accesories!
Much love!
x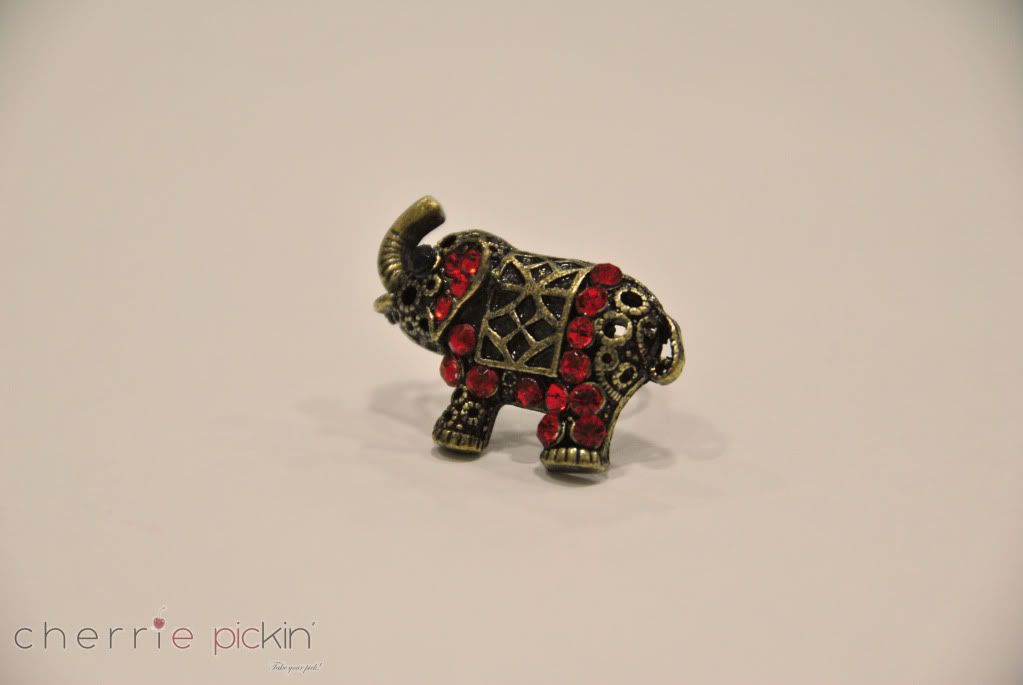 Item Code: CP 018


Price: RM 10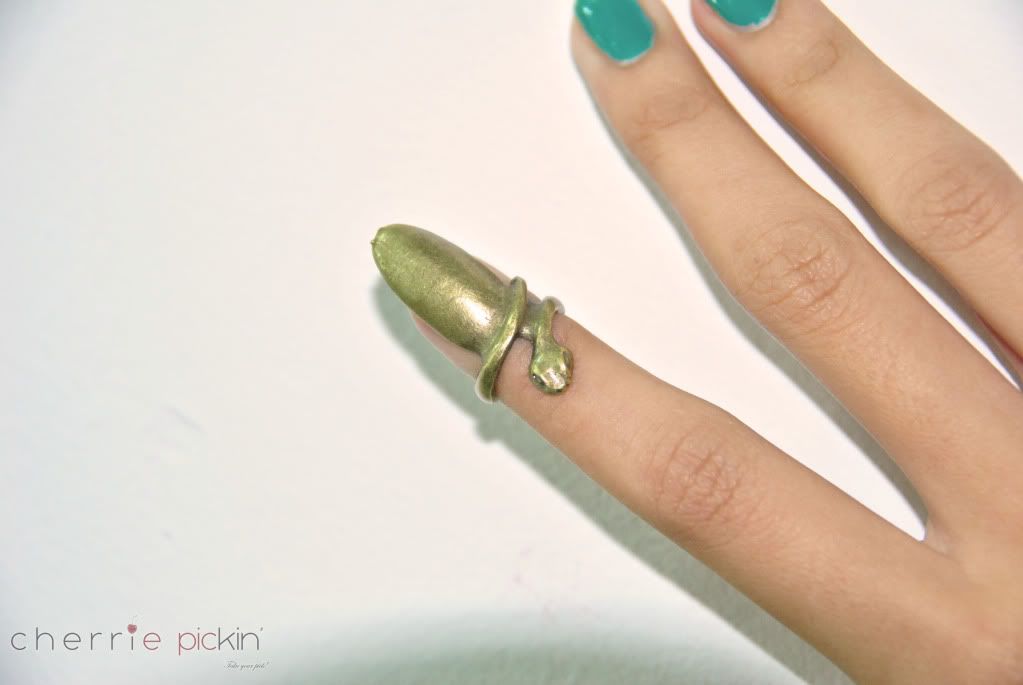 Isn't this little piece something unique? The diameter of this ring is around 1.3cm & to clear up your doubt of whether it drops off easily, it doesn't! It's actually pretty snug! (:





Item Code: CP 017


Price: RM 9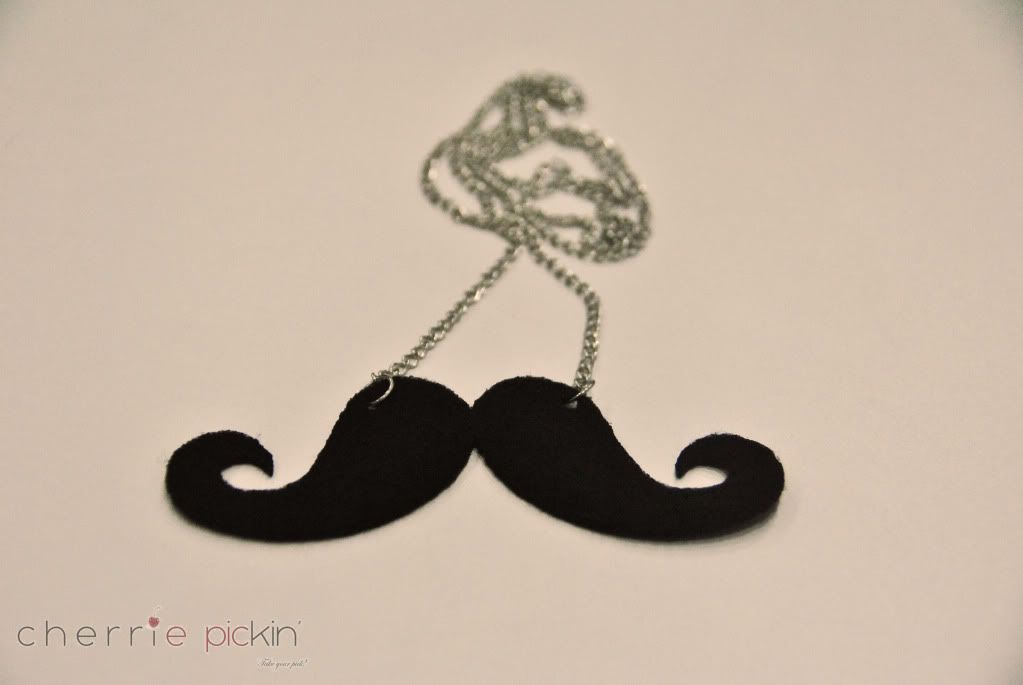 THE moustache necklace! Pair it up with the moustache double-finger ring and you're good to go! Chain length is about 34cm, which means it's not too long and not too short. Just right.




Item Code: CP 016


Price: RM 10





THE moustache ring. Super cute, isn't it? And the best part? It's adjustable (:




Item Code: CP 015


Price: RM 10





SOLD OUT!



Labels: Rings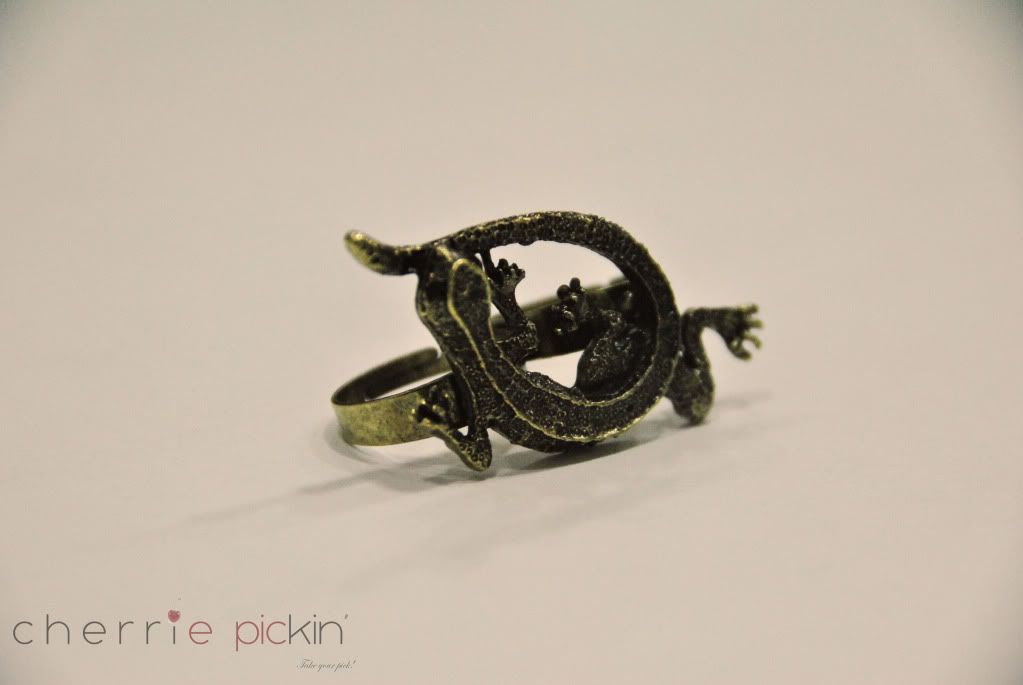 Double-finger gecko ring. How cool is this?



Item Code: CP 014


Price: RM 11


Labels: Rings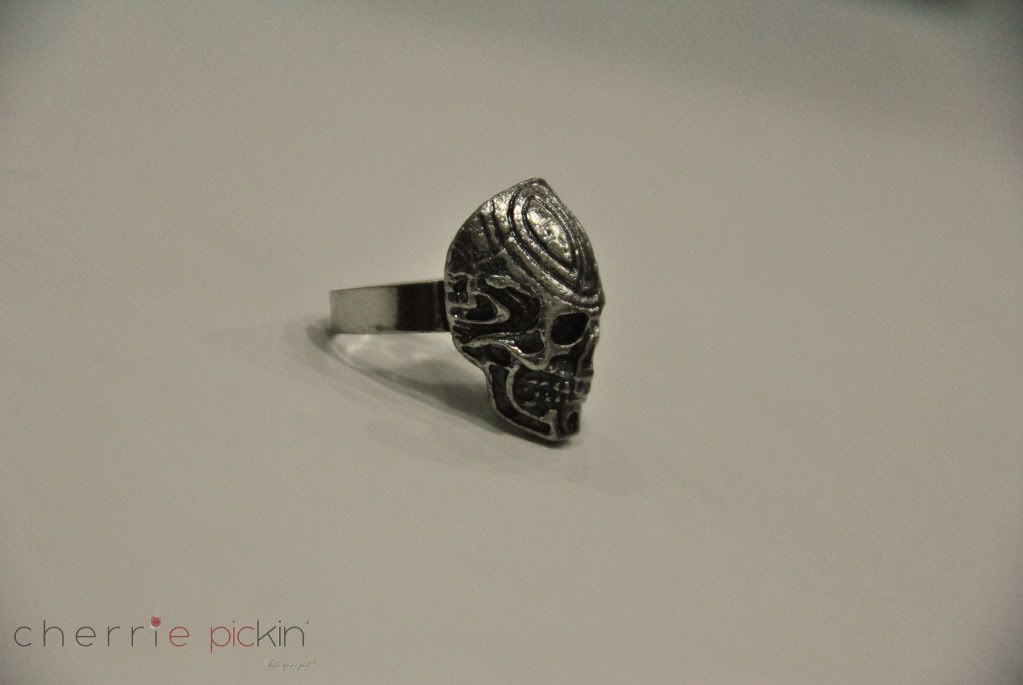 The skull ring. Going for the "rocker chic" look? Definitely the perfect piece to spice up your outfit!



Item Code: CP 013


Price: RM 10
Labels: Rings





Item Code: CP 012


Price: RM 10
SOLD OUT!
Labels: Rings
Hey there Cherri

e Pic

kers!



We have a new batch of rings coming in soon, a little preview?










Keep a look out! And we have a bonus! Our first necklace, the ADORABLE moustache.








Tune in!



x
« Older posts